Getting into shape is not an easy mission, especially today when we're bombarded by ads for unhealthy fast food that we should never be eating around every corner. Aside from that, it doesn't help that the modern way of life...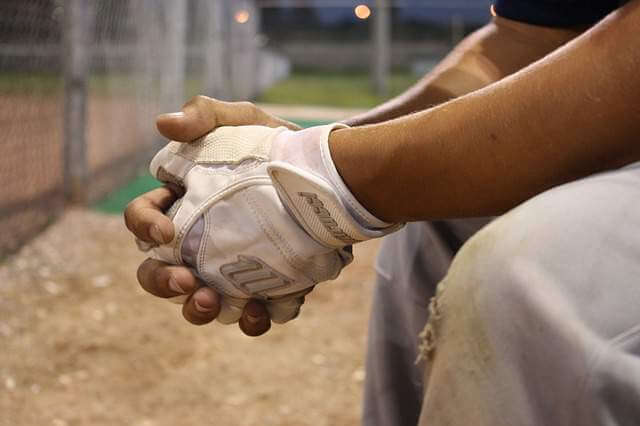 There are many false beliefs that state that sports aren't a good way to lose weight. These so called experts believe that only way to burn calories is through isolated exercise and by use of sports. But there is clear...
We all have those days where we don't feel like leaving the house to go to the gym and of course not many of us are fortunate enough to have that costly gym equipment at our house. As exercise is...