Firstly invented by Dr. A.T.W Simeons, Dr. Simeons HCG's diet mainly combine very low calorie diet (VLCD) and supplement of HCG (Human Chorionic Gonadotropin hormone) to our body. Dr. Simeons first inquired this formula as best answer for long-term weight...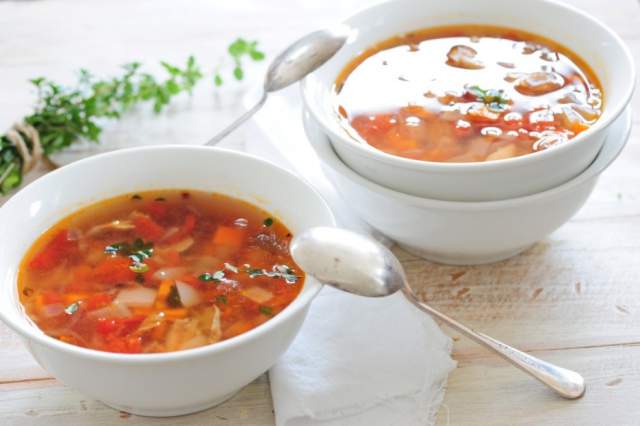 Sacred Heart Medical Diet is typical diet given the fact that nothing like other diets, there are no special elements for its formulas. Basic of this diet is upon soup, fruits, and veggies, in which we can easily find in...
Ketogenic diet is low-carbs diet with limited measure of protein and high measures of fat. As weight loss way to beat obesity, it is also means to treat people with epilepsy. This method makes your metabolic system works properly for...