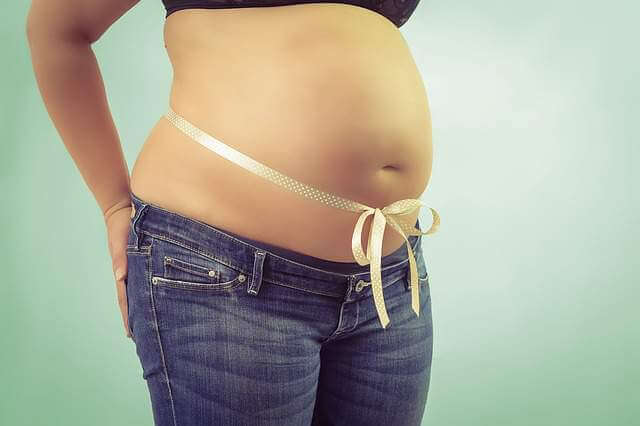 Anyone who's ever tried to lose weight knows how difficult and challenging this task is. You need to start paying close attention to your diet, cut back on pizzas and soda drinks, eliminate chocolate and ice-cream from your daily menu,...
Troubled by the belly fat? You are not alone as every person has belly fat but in different proportions. Those having flat abs also have belly fat but not very visible. The concern for belly fat has increased over years...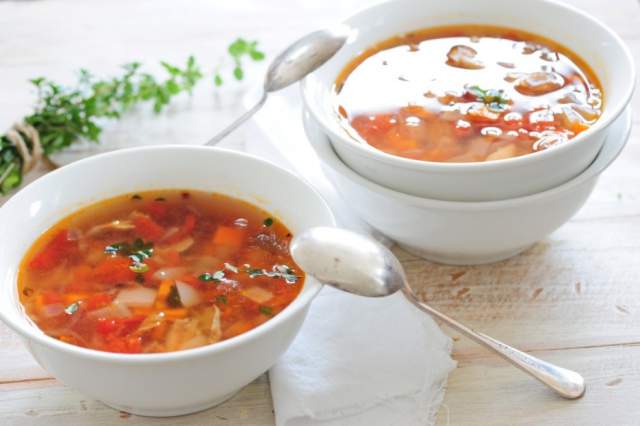 Sacred Heart Medical Diet is typical diet given the fact that nothing like other diets, there are no special elements for its formulas. Basic of this diet is upon soup, fruits, and veggies, in which we can easily find in...