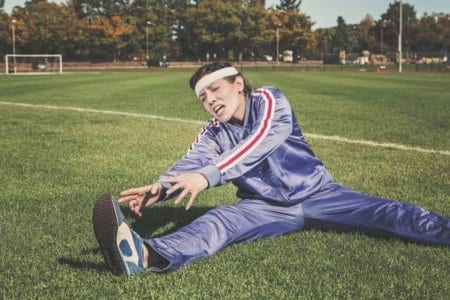 Getting yourself to work out was hard enough before children entered your life, but after that, it becomes practically impossible. And while it's completely true that full-time moms face a big challenge in carving out some time for themselves, it...
We all know that having smelly feet can strongly hit our confidence when we are at a social event, a date, or a vacation trip. According to the podiatrists at the Advocate Medical Group, the main cause of foot odor...
There are several factors causing body odor. First, it is caused by bacteria on our skin which then spreads some unpleasant smell. Microorganisms like corynebacterium, Staphylococcus hominis, Propionibacteria, and Staphylococcus epidermidis usually live and multiply in moist condition and heat....