The science of yoga extends beyond the art of contorting the body into different postures-- it's a way of healthy living. It is the natural system of keeping the body, mind, and soul in unison that is fundamental to leading...
A healthy lifestyle does not only mean eating the healthiest green foods, or buying all organic products, a lifestyle is every decision you make in your everyday living. To maintain a healthy lifestyle therefore, there are two things you most...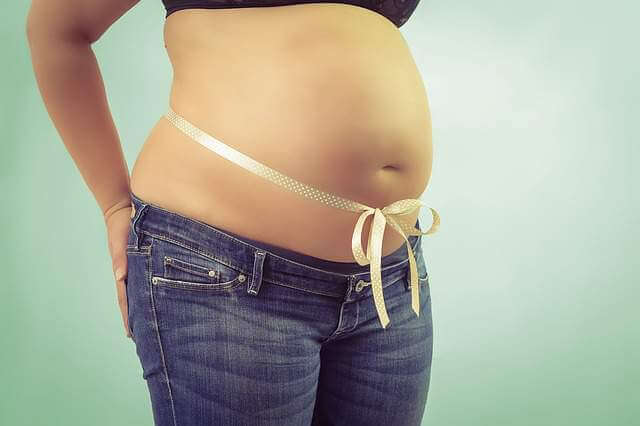 Anyone who's ever tried to lose weight knows how difficult and challenging this task is. You need to start paying close attention to your diet, cut back on pizzas and soda drinks, eliminate chocolate and ice-cream from your daily menu,...