Did you know that your mouth and your body benefit each other in many ways? This doesn't just mean food is digested beginning in the mouth. The health of your mouth and your body are dependent on each other. According...
We all know how great coconut oil is for cooking. However, most of us do not know ways to use coconut oil in a diet plan. Coconut oil will change your life; it will transform your skin, your hair, your...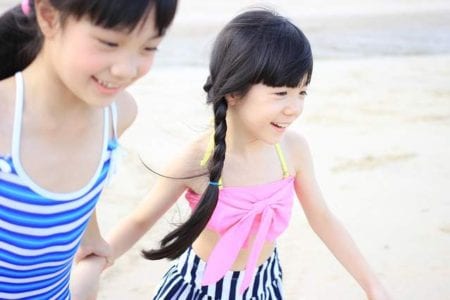 When we are taking care of children we always go above and beyond to make sure they are living the best life they possibly can. This can be through giving them the best possible education or the best home and...