5 Ways New Parents Can Practice Self-Care
Becoming a parent brings about many new and exciting challenges. It's likely you'll feel a mix of emotions which can vary quite often. With all your attention and energy focused on your precious bundle of joy, it can be easy to put your own needs on the backburner. Below, we've compiled a list of ways in which new parents can practice self-care and ensure they're maintaining their health in order to take the best possible care of their new addition.
Make Time for Romance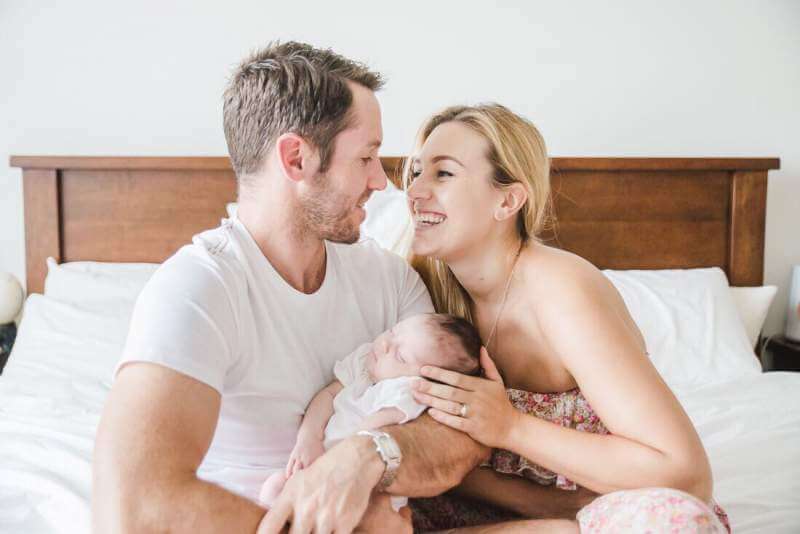 Let's face it, having a baby will change a relationship. Between late night feedings and constant diaper changes, it may feel like you have little to no time to spend with your partner after the baby comes. While this may be right of passage into parenthood, it's still important to make time for one another. It may not be possible right away, but once you've established some type of schedule, make a conscious effort to incorporate romance back into the relationship. Whether it's enjoying a glass of wine and your favorite television show or heating things up in the bedroom, reigniting the spark with your partner postpartum can help to keep the relationship strong.
It's important to understand that men and women may not be on the same wavelengths of desire, especially after a woman undergoes hormonal changes post-baby. However, there are many options out there to help women dealing with low libido. If you're a female concerned about low libido and are looking for a way to regain your sex drive, visit your doctor. They may suggest incorporating exercise into your routine, encourage more open communication with your partner, or prescribe Addyi, a medication designed specifically to combat low libido in women. Either way, once you've discovered the root of the issue and taken action, you and your partner can regain that intimacy you had pre-baby.