Diwali, one of the most expected festive by the person around the world every year for the colorful crackers, the love they share, new trendy clothes, yummy and delicious sweets, for the blessing from the elders and much more. Diwali which is derived as the festival of lights indulges too many Diyas, Candles, Crackers, etc. to make the festive bright and attractive.
While purchasing crackers, you need to be more careful as there are high chances for the local stores to provide the rotten crackers, so be aware. Purchase reputed Standard Crackers Online or from licensed manufacturer store for having a safe Diwali without any burns or injuries.
The next thing is the sweets you consume, intaking homemade sweets is not going to be a problem, but if you are the one who is getting these Diwali desserts and sweets readymade, then you need to make sure you are getting from some well-known shops or reputed stores. Do not save the readymade foods for more than one day as they lose the freshness within 24 hours.
Here are some of the precautions you need to take on the Diwali Festival so that you can take care of your health as well as get rid of unwanted burns or injuries.
Traditional Way of Sweets Preparations
It's advised to make the sweets that you are preparing for the Diwali to be in the conventional method so that there are no chances for adding calories up to your body and other problems.
In the traditional method, the desserts and sweets are made in a hygienic way and there would no food adulteration or infection for you, your kids and other family members. Apart from the hygienic, they are very safe, and you can intake without any neglection.
In traditional preparation, jaggery is used instead of white sugar other colored flavors, and therefore you do not worry about the extra calories add up. Jaggery indulges many nutrient properties like iron which is recommended for your health. They also clean your blood of impurities, and there is no chance for raise in blood glucose levels.
Workouts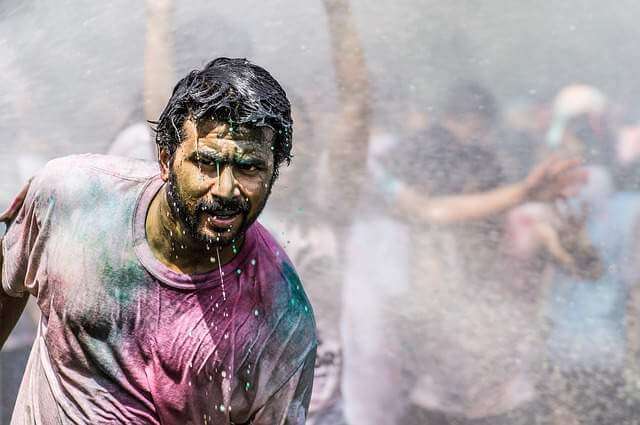 Do not say no for Workouts on the day of Diwali as this is necessary for making your day healthy and active. You can add up dancing instead of working; this can provide you more happiness and enjoyment with your colleagues or family members on the day of Diwali.
Nowadays, everyone used to get purchase Standard Crackers Online from reputed sellers, so there is no chance for walking to the store, etc. Walking for few periods on the Diwali day can make your day more colorful, joy and active.
Workouts and dance is always preferred by most of the persons who love to keep their body fit. During Diwali time, do not skip those workouts as you will be in taking more sweets, desserts and other calories filled friend items on the day.
Safety Precautions to Follow While Bursting Crackers
It's important you follow some safety measures like indulging the following things while bursting crackers for preventing yours from the major injuries or in case of emergency.
First Aid Kit – For treating minor injuries
Fire Extinguisher – Help in the case of any fire breakout
Bucket of Water or Sand – To put your burned crackers in
2 Blankets – Used in the case of fire breakout
Wearing Proper Clothes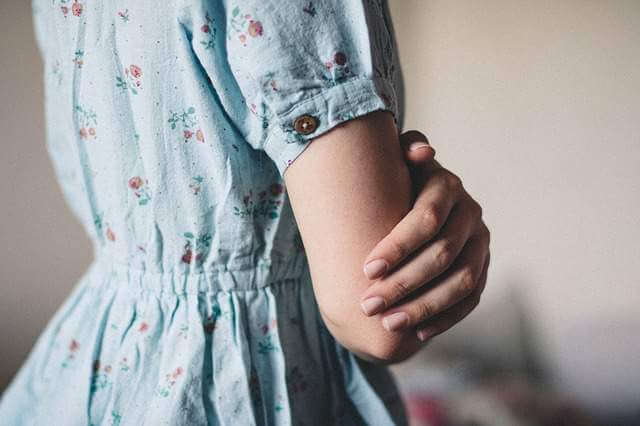 While bursting crackers or when lighting up Diyas, loosen clothes can easily catch fire. Be sure you are fit clothes during lighting up or bursting crackers to neglect the unwanted burns and injuries. You can wear your flaunty fancy clothes for some time and remove it while cracking fireworks or lighting up candles and Diyas.
Noise and Air Pollution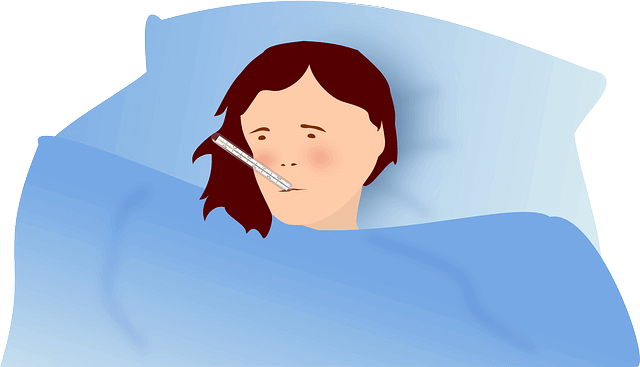 Few children are allergic to noise pollution caused due to the firecrackers, and there are chances for asthma in some children, so make sure you keep such kids for some time and take them inside by convincing them. This will help them to stay healthy and happy throughout the Diwali celebration.
Apart from there are so many researches that indicates that these crackers pollution can end up in major disease and issues in humans, pets and other living organisms.
Other Important Safety Measures to Consider on the day of Diwali
Here are some of the other safety measures you need to follow up to have a safe and healthy Diwali.
People who suffer from chronic lung disease gets easily affected due to the heavy cracker pollution so if they need to get out it's mandatory to take advantage of the mask to protect them from the noise and cracker pollution
While bursting crackers, make sure whether you are wearing ear aid or ear plug for protecting your ear drum.
Make sure your child is bursting crackers with any adult supervision; never allow them to fire crackers lonely as there are high chances for fire accidents to happen.
Do not fire crackers by catching in your hands as there are chances for immediate burst and leading to major injuries and problems.
Never carry the fire crackers in your pocket or hands while bursting crackers.
Never keep any firecrackers near things or area that would catch up fire quickly.
Check whether you have the necessary inhalers and other medical items before the day of Diwali as stores may remain closed on the day of Diwali.
Never gift or eat any perishable sweets as they might have lost its refreshness.
Make sure you are not overeating sweets or any fried items more as they might add up calories to your body.
The above precautions can help you in stopping you from major burns or injuries caused due to the crackers.
Celebrating the Diwali, the festival of lights should add up color and happiness to your life instead of adding darkness, so make sure you are following the above safety precautions on the day of Diwali. Have a safe, Healthy and Enthusiastic Diwali Guys!
Author's Bio
Sivakami is the Content Analyst at Shop Crackers Online. It is a company based in Sivakasi that offers best brand fireworks for Diwali at an affordable rate.