When it's time for you to begin making plans for the care of your ageing loved one, you may feel overwhelmed. There are so many things you'll have to organise and provide. They may have mobility issues, medication to track, and camay need full or partial assistance in everyday activities.
It is also critical to consider their individual preferences, as well as your capability as a caregiver to meet their needs.
Living arrangements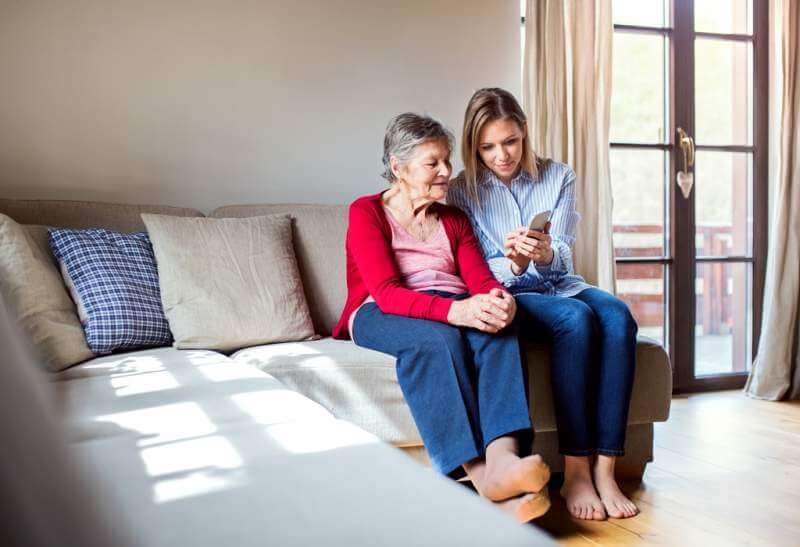 When deciding what living arrangements will suit your loved one, consider their overall health and assistance needs.
Not every care option available is appropriate for every individual requiring care. Finding the correct situation will decrease your stress as a caregiver significantly.
Nursing homes are most suitable for ageing individuals needing daily skilled medical care, supervision and extensive assistance. They help with most tasks related to personal care, eating, and moving.
Retirement communities are tailored to seniors that require less daily care and prefer a more active and social lifestyle. Often, these communities offer security, organised events and laundry service. They also feature other amenities such as pools, gyms, or a clubhouse, much like apartment living.
Living and receiving care at home is often preferred by seniors who enjoy the comfort and familiarity. Ageing seniors may either live on their own, with you, or another family member if the distance isn't an issue, and if they are receptive to it. At-home care, in any case, is often more affordable and personalised and therefore preferred.
Managing at home care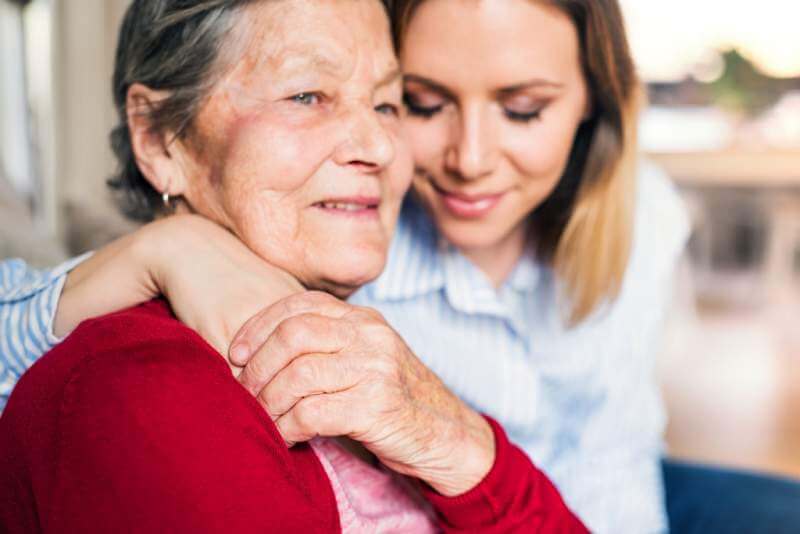 When you've decided that home care is the best option, many things must be coordinated for the most successful care situation.
Consider first whether you or another family member will be able to provide the consistent help they need. Or decide whether you will need to employ a caregiver. By the way, if you need to find more information about caregiving service, check out Homecare Preferred.
If you are taking responsibility for coordinating care, you will also need to manage financial aspects related to care, insurance and protocols for emergency matters.
If your loved one has mobility issues, you need to provide equipment that can ensure their safety and ease the burden of daily activities. This can include handrails and comfortable step-in showers. Don't neglect even something as simple as notifying their pharmacist that they require non-childproof lids for their medications.
Assess their capability to complete essential tasks:
ADLs, or activities of daily living, are tasks that many of us in good health take for granted. For an ageing senior though, these can be a regular burden and source of frustration.
ADLs include tasks such as personal hygiene, toileting, bathing and dressing. It also includes being able to feed themselves, and being able to get up from a seated or lying position.
In addition to ADLs, other less essential tasks can still impact your loved one's capacity for independence.
These are known as IADLs or instrumental activities of daily living. IADLs include tasks like grocery shopping, meal preparation, managing their finances, housekeeping, taking medication, and independently keeping up with communications.
Some seniors may be able to complete the tasks in full, in part, or not at all. It's vital to assess their capabilities honestly and needs to ensure you organise the right care for them.
Making arrangements for care
You may be able to provide partial support for your loved one's attention. But working adults find it nearly impossible to take on the burden of full-time care by themselves. In many cases, it's essential to hire a caregiver.
After you determine your loved one's individual needs, it's time to find the right care worker. Remember, communication is critical. Be clear about all of your loved one's needs, medical issues, and protocols for emergency situations.
The caregiver you bring into your lives should be capable, knowledgeable and someone you both are comfortable with and trust.
Some care agencies like the Supercarers Service allow families to meet and interview caregivers before hire. Do note that many care agencies provide care workers for a fixed fee. Unfortunately, this means that the senior and family aren't able to meet the care worker ahead of time. Therefore, there's the risk of getting an inexperienced worker or merely an ill fit. Make sure the caregiver you choose will enhance your loved one's quality of life.
Conclusion
It can be overwhelming when it's your responsibility to oversee your elderly parents or family's care. Finding a good caregiver will lighten your load considerably. A little assistance throughout the day will enhance both of your lives and relationships. When the burden of full-time caregiving is eased, it allows both parties a higher standard of living.