An aging loved one needs extra care as there are instances when they can no longer perform daily activities. When it comes to senior care, family members are left with two options: Home care or Assisted Living. Of course, there are some factors that will help you decide the option to consider. It is not enough that you hire a caregiver in San Antonio as you also have to decide which option is ideal for your loved one. Factors like your financial capacity will play a crucial role in your decision.
Assisted Living Homes
Assisted living homes are ideal for individuals who do not need senior care on a daily basis. People in assisted living homes need little senior care in accomplishing daily tasks. This option does not offer full-time long-term care. Assisted living homes are also called congregate housing, adult congregate care, residential care, or boarding homes. If your loved one needs assistance due to cognitive or behavioral impairments, the assisted living facility may not be the place to accommodate their needs. Many assisted living residents move on to nursing homes if their situations require additional or more advanced care.
One way that you can keep your senior loved one active is by allowing them to be independent ensuring that their safety is not compromised. Assisted living homes are suitable for this type of arrangement because residents' autonomy, dignity, and privacy are supported while also letting them be involved in family and community activities. Many assisted living homes promote the resident's right to abstain from or practice religion, interact or socialize with other people, or participate in various activities. They can also manage their own finances. There are no visiting hours. In fact, family members can stay overnight. Pets are also allowed in most assisted living homes.
Services in Assisted Living Homes
Assisted living homes also allow residents to live in their own semi-private or private apartments, which are equipped with a kitchen area, bathroom, and a bedroom. Note though that the facility may differ from home to home. Daily assistance with normal tasks like dressing, bathing, and eating are also given. Physical activities, dining and housekeeping programs are provided.
Home Care
Home care is considered as one of the most requested and fastest growing services because it provides a wide range of services from personal care to supervision. There are also in-home caregivers to hire for a senior individual who prefers to stay at home. They provide ongoing care from the comfort of the seniors' own home. The in-home care plans include various services which are a combination of assisted living, skilled health care, and non-medical services.
In the past, in-home care and home health care used to be one and the same. However, home health care now refers to skilled nursing care while in-home care does not involve medical care. These non-medical care services include companionship, supervision, laundry, personal care, meal preparation, light housekeeping, shopping, and transportation.
How to make the right choice?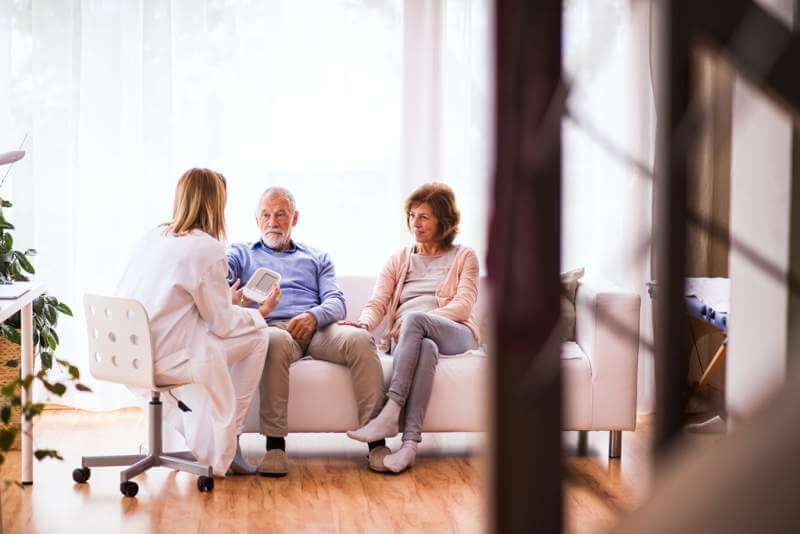 When making a final decision, several factors will come to mind. The most important factor to consider is the need of your loved one. Compare choices by understanding the needs of your senior family member. You can start by making a list of everything that your loved one needs so you will get a clearer picture of the level of care to consider.
When it comes to evaluating the level of care your loved one needs, you will also have to ask yourself how much you can help. If your loved one needs ongoing care, a few weeks or months of care will not suffice. It is essential to evaluate the pros and cons. If you are going to consider in-home care, your loved one can benefit from one-on-one care, which is tailored to individual needs and unique preferences. Assisted living, on the other hand, are more affordable especially if you require 24/7 care.
When it comes to the disadvantages, in-home care will require you to spend more if you choose 24/7 care. There will also be continued family involvement for care planning and managing of caregivers. Assisted living homes may not offer consistent one-on-one care and your loved ones will not experience living in a community or group environment.
The factors that affect and determine the assisted living and home care costs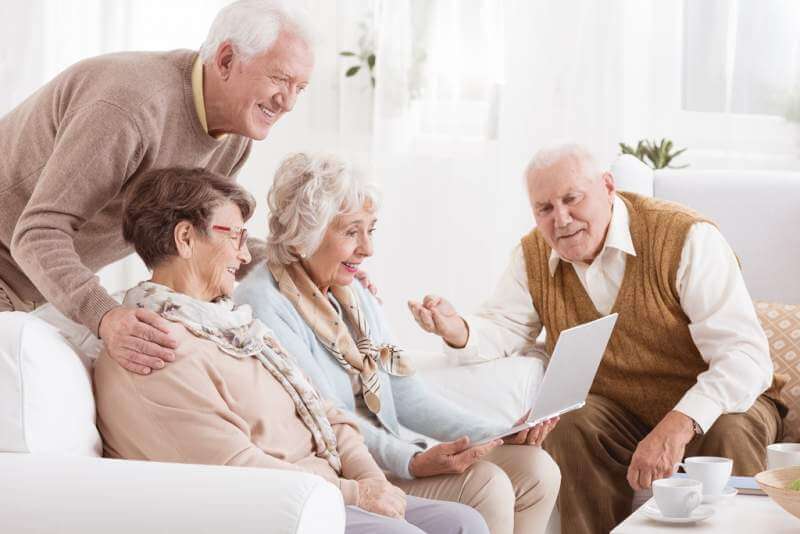 When determining the cost of assisted living, there will be some factors that will come into play such as the cost of standard services and amenities. If a private apartment is equipped with safety features, basic cable services, laundry, appliance, repair and maintenance and housekeeping, the cost will be much higher. You will also have to take the location, resident care charges, and transportation for the resident's appointments into account.
The cost of home care will depend on the mortgage, property taxes, homeowner's insurance, utilities, house maintenance, lawn care, repair expenses, transportation, home security, and medical alert systems, and the number of hours rendered.
Balancing the needs of your family is important in making an informed decision. You do not have to compromise the quality of life of your loved ones just because of aging. Getting old and weak is part of life, but making sure your loved ones feel comfortable as they journey through old age is the best thing you can do.