Have you been wondering what the process is to get a medical marijuana card? Is it even worth going through the procedure in a state where marijuana usage is legal, just for the right to grow or buy your medical cannabis? There are both medical and personal reasons that a person will choose this process, so here's what it takes to get a medical marijuana card from Medcardnow.
When Did Medical Cannabis Become Legal?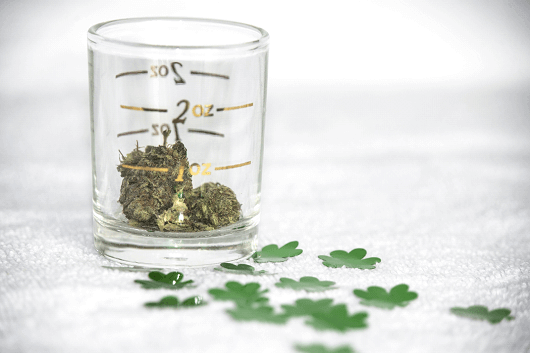 The Compassionate Use Act of 1996, or Proposition 215, first made an allowance for the legal usage of medical cannabis. Legislators later adopted Section 1162.5 requiring a qualified patient to have an ID card issued by the California Department of Public Health, receive a recommendation from a qualified California physician, and require a caregiver since a serious medical condition exists.
In 2016, voters passed Proposition 64 that legalized marijuana usage for adults. California legislators soon passed the Medical and Adult-Use Cannabis Regulation and Safety Act (MAUCRSA) that legalized both recreational and medical marijuana usage. On January 16, 2019, the Office of Administrative Law approved state regulations for cannabis businesses.
Adults older than age 21, whether a California resident or a visitor to the state, can buy up to 1 ounce (28.5 grams) of cannabis, 8 grams of concentrated product, or six cannabis plants for personal use. Patients who possess a medical marijuana identification card (MMIC) and their caregivers can purchase eight ounces (227 grams) of dried cannabis, six mature plants or 12 adolescent plants for growing.
Is a Prescription Necessary for an MMIC Card?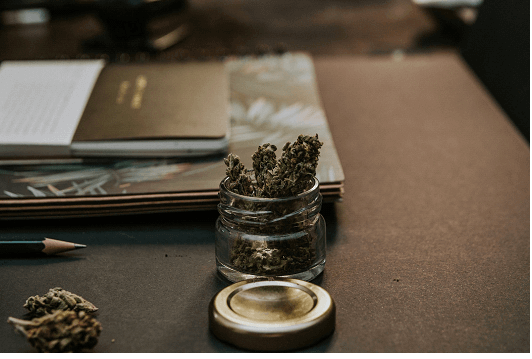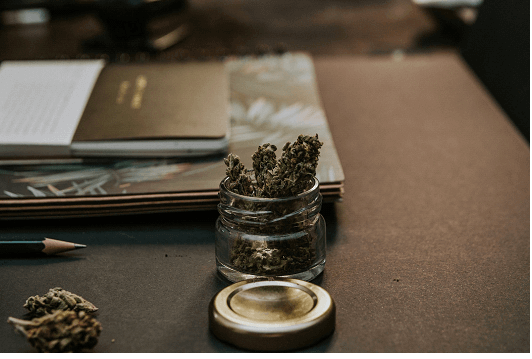 You will need to consult with a doctor about medical cannabis, and patients younger than age 21 must also get a medical recommendation. Most companies, such as Medcardnow, will verify eligibility or provide suggestions for the medical evaluation necessary to get your medical marijuana identification card, which will allow you to buy your cannabis legally when needed.
Once you gain a medical recommendation from a qualified professional, you need to visit your health department with a license or ID card and proof of residency. Patients must also fill out an application to possess an MMIC, which is provided by the county they reside in. Renewals are also required to ensure you still qualify for the medical care.
The fee for your MMIC will not be more than $100, and it varies by county, although MedCal beneficiaries receive half off, and County Medical Services Program participants qualify for a waiver. Once the application is submitted with the county, there is a maximum verification wait time of 30 days. Once approved, the county has just five days to prepare your official MMIC.
Why Is a Caregiver Needed?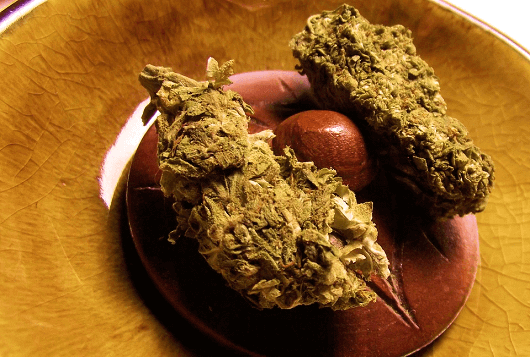 You will need to assign a primary caregiver, which the state defines as someone age 18 and older―or emancipated―and responsible for the health, housing and physical safety of the MMIC applicant. The caregiver must also accompany the applicant, reside in the same county, and provide a valid ID. Primary caregivers must also adhere to legal marijuana limitations.
Once approved, you can purchase legally from a licensed California cannabis dispensary that can be found statewide. You can also grow your own marijuana, but you can't distribute it.
So, Here Is a Brief Breakdown of the Steps
1. Learn your own state's restrictions and regulations
Since the year 2018, 30 U.S states allow the use of medical marijuana by medical marijuana cards. Knowing the rules and regulations of your state on getting approved for a medical marijuana card makes sure you understand any obstacles in advance.
Sometimes individual states base medical marijuana usage on what condition you plan on asking about such as cancer or glaucoma. Some states don't qualify certain medical conditions for medical marijuana but qualify many others. Make sure you know the specifics, so you are not stuck in a tough position and are then able to look for other options.
2. Medical records
Most states will require that you provide medical records that prove your history of any illnesses, disability, or injury that would warrant the use of marijuana. This can also mean getting a signed physicians statement that recommends using medical marijuana to alleviate your symptoms of a specific condition.
3. Proof of residency
Make sure you have some proof of residency such as a drivers license or passport. This is because most states want to make sure you are an actual resident of this state and aren't abusing the privileges and using them elsewhere.
4. Understand which conditions are approved for medical marijuana
Making sure you know which health conditions are approved for medical marijuana makes you aware of if you are eligible for the card in the first place. Your states health and human services office will have a list of conditions that are qualified for the use of a medical marijuana card.
A typical list will include conditions such as:
Cancer
Muscular dystrophy
Post-traumatic stress disorder
Glaucoma
Epilepsy
5. A recommendation from a medical professional
You'll need to have approval from your doctor that medical marijuana will help relieve the pain or symptoms for your specific condition. Depending on which doctor you have, it may not be as easy as you may think, considering some doctors don't recommend it.
It's essential to be ahead of the game and explain to your doctor the research you have done on the topic and how it could help you. Showing them that it could benefit you and that you believe very strongly in medical marijuana, you may overcome the hesitancy from your physician.
6. Update medical marijuana card
Many states only have medical marijuana cards active for a specific period, usually a year. So make sure you re-apply for a card after it expires and repeat the process that has been written out for you above.