Having a mouth that's free of infections or cavities can help prevent medical conditions. This is why maintaining oral health is essential to your overall well-being. Brushing your teeth twice a day is only one of the healthy habits that you should observe. To keep your teeth and gums perpetually healthy, you should also see your dentist regularly.
Finding a dental health pro online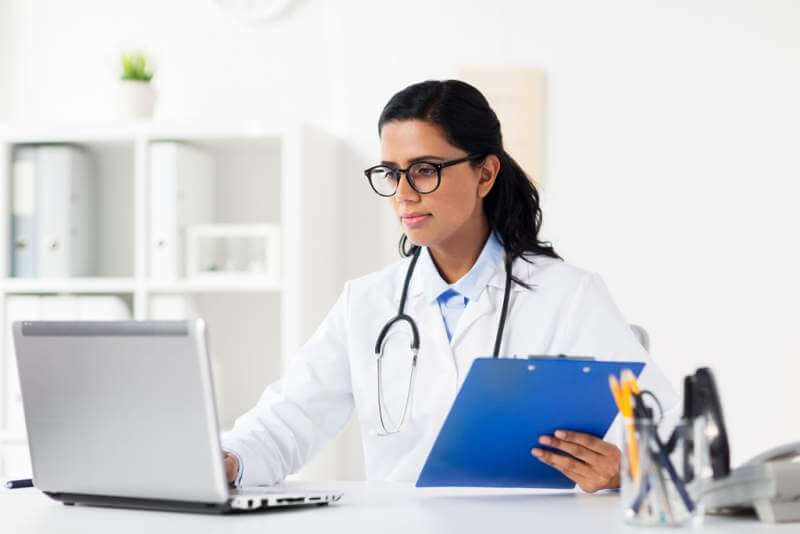 You use the Internet to know more about a particular topic, to connect with friends and family, and to shop. Are you aware that it can also help you find the best dental health professionals? Yes, A lot of dentists make use of dental marketing strategies online, making it easy for you to find one who can meet your expectations.  Your next appointment to the dentist can be just one click away.
However, searching for a dental health professional is serious business. You don't look for a dentist the same way you look for a carpenter or a hotel. On the Internet, the problem you're likely to face is not the lack of information but too much of it. You need to cross-check the data that you obtain online and assess their veracity. Keep the following tips in mind the next time you're in need of a dental health professional and turn to the Internet for answers.
Use a search engine
There are several search engines available for online users, but the most dominant one is Google. The most straightforward way to search is to make use of certain keywords in the search field. You can type your location, whether it's a state, town, or suburb, followed by the health specialist you're searching for.
To make your search more specific, it pays to know what kind of dental services you really need. The person you want to consult can be:
Dentist – the primary care provider when it comes to oral health. Most dental care services like teeth cleaning, fillings, and veneers are done by a dentist.
Orthodontist – treats problems related to the alignment of teeth and jaws.
Oral surgeon – treats more severe oral conditions like a cleft palate, mouth tumors, and wisdom tooth problems.
Periodontist – specializes in diseases of the gums.
Endodontist – performs procedures involving the tooth pulp, like a complicated root canal or saving a dislodged tooth.
Knowing what specialist can provide you with the best treatment prevents having to visit more than one practitioner for a consultation, which costs money. If you're undecided which one to visit, go to a dentist first.
Go to online directories
Majority of today's consumers prefer using the Internet to search for any product and service, and companies are keeping in step with the times. This is why you see a wide range of items being promoted on the Internet, from everyday grocery items to one-of-a-kind health products like the cell signaling supplement of ASEA.
Dentists and other oral health specialists are fully aware of the benefits that an online presence provides. Thus, many dentists have done away with advertising in the yellow pages and have opted instead to promote their services through online directories.
The American Dental Association, for example, maintains a high-authority site that potential patients can conveniently use. After you put in a zip code, distance in miles, and a dental health specialty, clicking on the search button will return the names, addresses, and phone numbers of professionals that fit the criteria you specified.
Make use of virtual consultation
Thanks to technology, you can consult with a dentist without needing to be physically present. Many sites offer this kind of service, mostly for a fee. After you enter your personal details and register, you can type in a query. Your oral health issue is submitted to a panel of professionals, and medical advice will be sent to you via email.
Although the service should not be considered as a substitute for an actual visit to a clinic, it can help you identify symptoms so you can pinpoint which dental care specialist to go to.
Check out medical center websites
Try to access the websites of medical centers near your area. These facilities usually house clinics, including dental ones. You can then use the search function within the site to generate a list of dentists and their corresponding contact numbers.
Read reviews
Recommendations from family and friends can be effective ways to find trustworthy professionals, but it's also helpful to know the opinions of people you don't know.
You can access online sites that are dedicated to reviewing dentists and other specialists. On these pages, you read about other patients' experiences and recommendations. Don't limit yourself to one site. The more reviews you make as references, the better your assessment will be.
Many of these review sites also provide helpful information. Aside from the dentists' names, you can also view ratings given by patients, as well as credentials of dental health professionals and the type of insurance accepted in their clinics.
Some think of review sites as unreliable since one unsatisfied patient can post several unfavorable comments under different names. Others doubt the accuracy of information that's purely opinion based with no concrete statistics to back them up. Thus, use review sites to help you get information, but don't make them the sole basis for making a decision.
Get information from your health insurer
Visit their website and check if a directory of dentists is provided. The advantage of this search method is that you will immediately know if a specialist accepts the plan you have.
Conduct a background check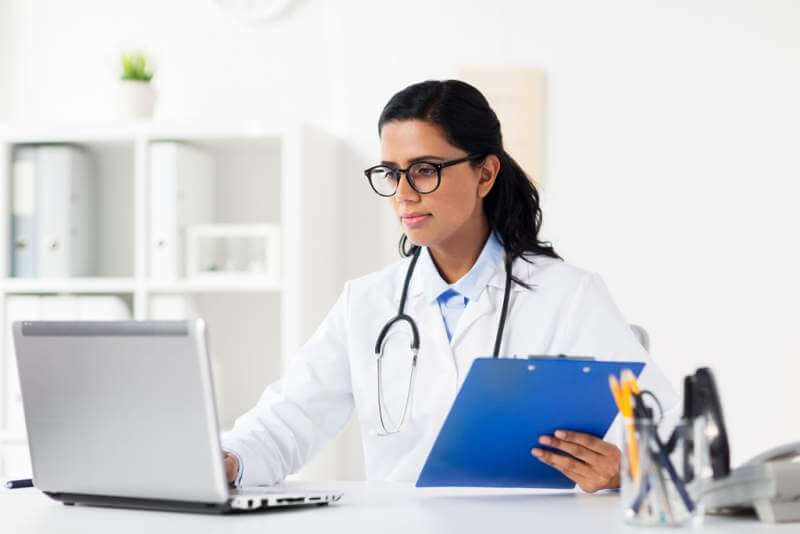 Finding the best dentist doesn't stop when you've come up with a name. With the Internet, you can conduct your own investigation to verify if he is indeed the right one to treat your oral health needs.
It's critical to know if the specialist you have in mind is certified, especially if the treatment you seek has to be administered by someone with highly specialized skills. A board certification says a lot about the qualifications of the dentist and affects your confidence as a patient. A professional is awarded a board certification only after successfully going through a series of written, oral, and clinical exams.
If possible, try to find to find out if he has been under any disciplinary action, which should raise some red flags on your end.
When beset with dental health problems, finding a professional to attend to your needs may not be that easy. However, if you take advantage of the tools and resources that technology has made available, the process can be less challenging.