The Ultimate Guide To Kickstart Your Fitness Career
Do you have a keen interest in clean eating, structured workouts and overall fitness? If you are a self-proclaimed fitness enthusiast and health takes priority above most things in your life, we can help you make a career out of it!
Fitness isn't just intensely working out for a set of washboard abs. Rather than simply focusing on physical transformation, it's a goal-oriented comprehensive field that involves improving strength, metabolism, nutrition and overall health. It's demanding in terms of motivation, focus and consistency.
Incorporating fitness into the everyday lifestyle is more popular than it has ever been. This also means making a successful career in this industry isn't easy by any means. If fitness holds a serious appeal for you, enough to turn your passion into a career, this is an informative career guide for you.
Is it too late to switch to a fitness career?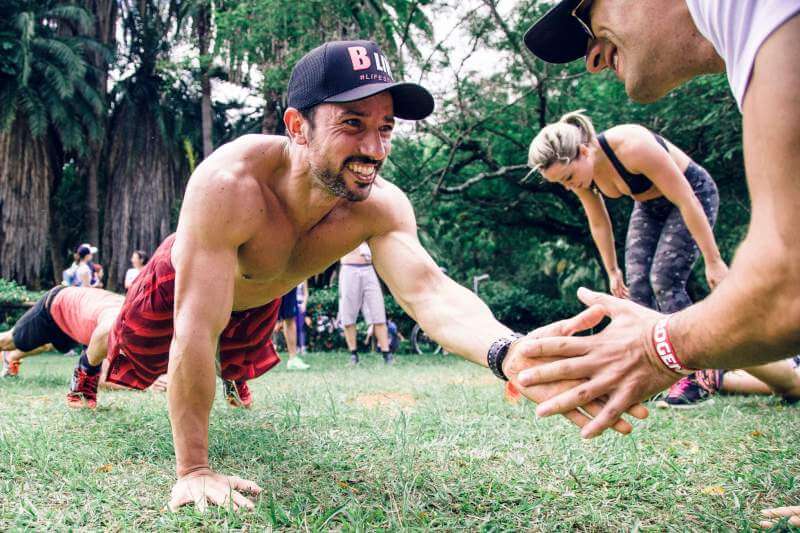 The simple answer that any career guru would give is no. It's never too late to switch to something you are deeply passionate about. But that being said, it also depends on what kind of career you're aiming for. For instance, if you are in your late 40's, it probably won't be feasible for you to go back to school to earn a degree. It's an expensive, time-consuming commitment.Thankfully, the health and fitness industry offers wide-ranging career avenues. No matter your age or educational background, it's possible to build a fitness career.