Rejuvenate Your Body: Guide to Understanding Regenerative Medicine
The regenerative medicine market is booming right now. Its global valuation is expected to reach
$48.97 billion USD
by the year 2025.
Never heard of this type of medicine before? Not sure what it is or whether it's a good option for you?
If you have questions about it, you've come to the right place. Explained below is everything you need to know.
What Is Regenerative Medicine?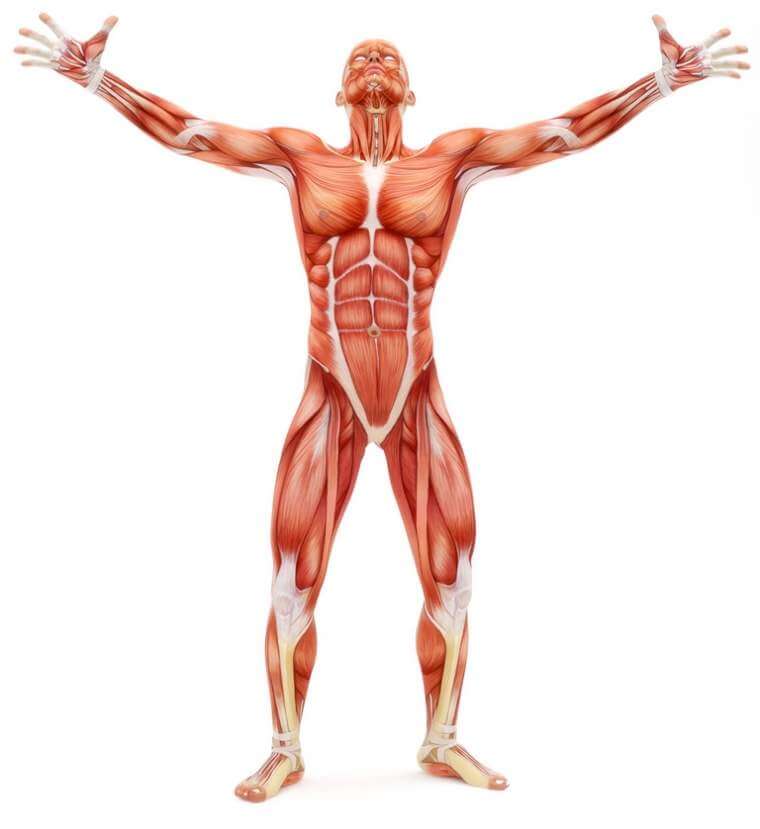 Regenerative medicine's primary focus is the replacement of damaged tissues and/or organs. Whether the damage is the result of trauma, disease, or a congenital issue, this type of medicine aims to get to the root of the issue rather than treating symptoms.
Practitioners who specialize in this medicine use a variety of modalities to treat patients, from tissue engineering and cellular therapies to special medical devices and even the formation of artificial organs.
At this point, this type of medicine is a fairly new field of practice. It's growing at a rapid rate, though, as experts continue to develop new technology and find different ways to harness the body's own natural healing and regenerative properties.