Who wouldn't want to lead a healthy lifestyle?
No one would say that they don't want to become healthier, but the problem is that it's not easy to move away from the kind of lifestyle that we have gotten used to. Even if most people have the desire to become healthier, the odds are stacked against them.
Is it really that difficult?
Could it be possible that some are just assuming that switching to a healthy lifestyle is too difficult?
The truth is that healthy living achievable. It's not easy, but for someone who's committed, leading a healthy lifestyle is doable.
If you are determined on becoming healthier, then read on. You'll learn a few things that will help you to make that change to your lifestyle.
Know Your Health Status

The first thing to do if you want to lead a healthy lifestyle is to know your status. Unfortunately, this is something that a lot of people tend to forget or in some cases ignore. How would you know what steps to become healthy if you don't know your condition?
Here are the top things that you should do:
Have check ups or appointments with your doctor and your dentist. Ask them about your condition and any other thing concerning your health.
Take measurements of your weight and height. You can use that to get your BMI. Knowing whether you are overweight is crucial in achieving your health goals.
Take note of how much physical activity you are doing. Adults should be getting at least 200 minutes of moderate exercise every week. Ideally, that should be spread out throughout the week.
Aside from your physical activity, you also need to take note of your mental and emotional condition. Your mood will play a significant role in whether you can do exercises and the other things needed to become healthy.
Your Social Connection
The next step that you need to take in leading a better and healthier lifestyle is to assess your social connections. Why?
Because other people have a very large impact on your life. Your attitude and beliefs are affected by those around you. Who are the people that you spend your time with? Chances are that this would be your family, your friends, and coworkers. Consider these things:
How are you affected by other people?
Do they support you in your activities?
Do they make you feel good?
Do they lead healthy lifestyles?
If the people around do not have a positive impact on, you or may not support you in your efforts to become healthier, then you might have a problem. You don't have to drop the people around you, but you might want to consider surrounding yourself with those who have the same attitude as you are.
Try looking for friends who are determined to lead a healthy lifestyle like yourself. Utilize the social media to look for people and groups.
Resolve Your Health Problems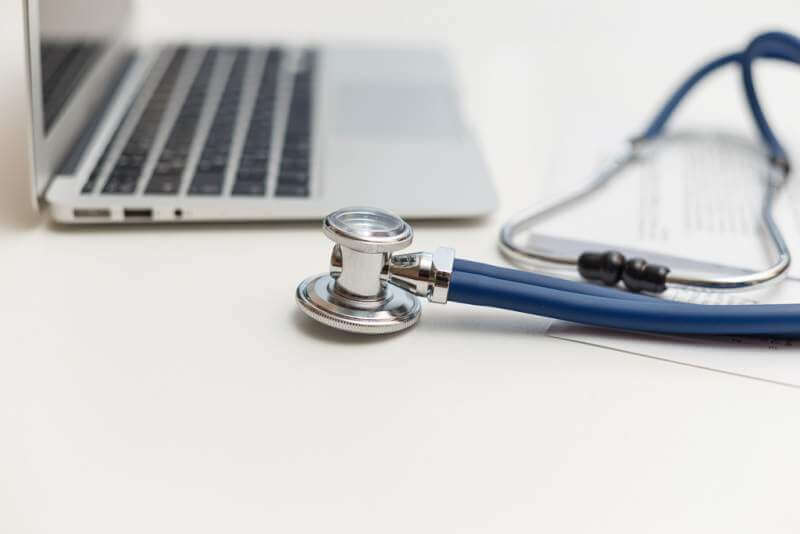 Now, we have to go back to your condition.
If you find out that you have a health problem, the next thing that you have to do is to get treatment. Health problems like heart disease, diabetes, high blood pressure, arthritis, and depression are common health issues and they need to be treated first before you can make any other move to have a healthy lifestyle.
Consult your doctor and make sure that any step that you take are approved by health and medical professionals.
More Physical Activities

One of the characteristics of the lifestyle today of many people is the lack or the small amount of physical activity that they are getting. This, together with the unhealthy diets of most people, are the main reasons why a lot of people are turning up obese.
Physical inactivity has also been shown to increase the risk of developing:
High blood pressure
Diabetes
Coronary heart disease
Certain types of cancer
So, how do you get started with becoming more physically active?
The best way is to make things fun. Go on hiking trips with friends. Try ballroom dancing. Take martial arts lessons. This is where having friends who are interested in living healthy would be very important.
Once you get started, you need to keep track of all your activities. Try to keep a journal where you will be writing everything that you will do. Mark the days that you do exercise but more importantly keep track of the days that you don't and take note of the reason.
Set goals for your activity. While you are starting out, see to it that your goals are easy enough. Weekly goals would be more flexible for you.
Another good thing that you can try is to incorporate the physical activities into your daily life. Try walking to your work for example or skipping the elevator whenever you can.
Go for an Improved Diet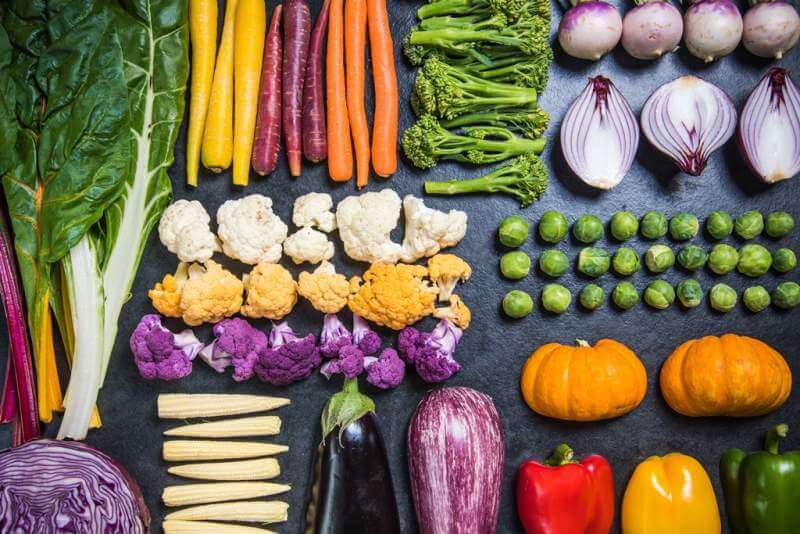 If you are aiming to lead a healthy lifestyle, then having a better diet. Increasing your physical activities would have little effect if you don't start eating healthier foods.
One of the things that you can change is not the food but your language. For example, you can say that you choose to eat vegetables and fruits instead of saying that you have to. That way of hacking your language will help condition your mind to make the switch to healthier foods easier.
Avoid eating out and eating in fast food restaurants, where you will end up eating unhealthy foods. Stick to preparing your own meals and those that are quite healthy. Fill your pantry and your refrigerator with all the healthy foods and try to bring them with you as snacks. That would reduce the chance that you will be forced to eat unhealthy meals.
These are just the first steps that you can take to start leading a healthier lifestyle. It's going to be rough ride. As mentioned earlier, it's never going to be easy because you're going against a lifetime of habit, but if you're determined enough, then you should get the results you desire.
About the Author:

Lisa Brown has been helping her readers in successful business and entrepreneurial strategies for the past 3 years. She currently works with uae.ekuep.com, which is the answer to UAE's growing restaurant industry. Ekuep is the brand that restaurants, bakeries, cafes, juice bars, and more turn to when they want to stock their kitchens with only the best restaurant equipment.