10 Lifestyle Changes You Need to Do Now to Live a Longer and Happier Life
We all know the importance of exercising and eating right. However, it's easy to give up on these healthier decisions the moment our conveniences are being compromised.
Committing to exercise also means that we have to wake up at 5 AM every day to hit the treadmill before we go to work. Committing to stay away from sugar and drinking is synonymous to saying no to our favorite donut and turning down friends' party invite on a Friday night. Since we have to give up so much of what we usually enjoy to stick to these healthy choices, we end up going back to our unhealthy patterns in the end.
This should not be the case, considering the fact that an unhealthy lifestyle often leads to a myriad of diseases and complications later on in life.
To always keep choosing to be healthy despite the inconveniences and temptations, it's very important that one understands their motivation for this decision. It is also essential to understand the effects of these choices of being healthy.
To help you keep the right mindset in pursuing your fitness journey, keep these 5 lifestyle changes that make you healthier in mind:
Tip No. 1: Exercise daily.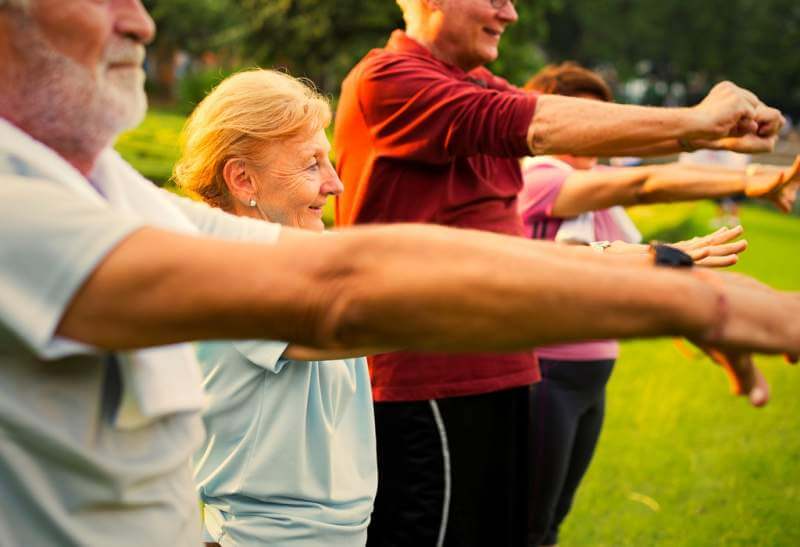 In an article published by Psychology Today, it was revealed that aside from losing weight, one of the best advantages of exercising daily is building aerobic power. Aerobic power is the ability of our bodies to work at its maximum by collecting and transmitting oxygen from the air to our tissues. Surprisingly, people lose 1% of aerobic power per year. This means that as you get older, you experience more puffing and huffing. If you engage in long-term exercise activities, you can limit the loss of aerobic capacity by 50%. This means that instead of losing 30% aerobic capacity in 30 years, with an adequate amount of exercise, we only lose 15%.