Lower back pain affects a high proportion of the population and the vast majority of those people fail to seek the help, advice and treatment that is needed. Back pain can affect everything from limiting peoples mobility to preventing people from playing their favourite sports. If left untreated back pain can not only cause severe pain and discomfort but also turn in to more serious problems that may require further and more specialised medical treatment. This article is here to give you an overview of what lower back pain is and why you need to think about seeking treatments sooner rather than later.
What exactly is back pain?
Back pain can take many forms and can affect multiple areas of the back. It is often caused through a strain injury, overuse and common structural problems associated with poor posture. back pain can have a big impact on peoples lives both physically and mentally often causing disrupted sleep and a wide array of other negatives. One of the most common medical conditions directly related to back pain is Sciatica; this is caused through irritation to the sciatic nerve and causes pain to be experienced on the lower back through to the buttocks and down to the back of the legs. Whilst this occurs in more extreme cases, the point remains – it is important to seek advice and treatment at the early stage of back pain as opposed to putting it off!
Back pain affects a range of people!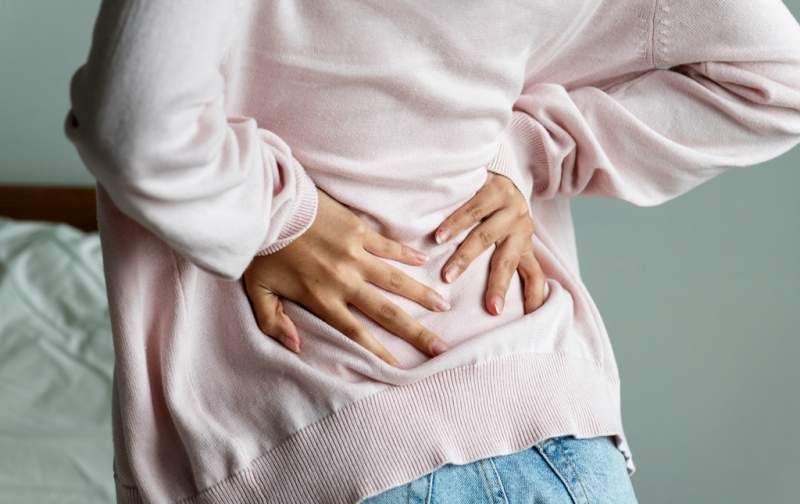 In the UK, back pain is one of the main causes of absence from work. For anyone doing manual work, your back is one of the most important body parts, connecting your upper body to your lower body it is vitally important that steps are taken to improve any pain or discomfort that is being experienced. Although people may think that back pain is limited to those who are active throughout the day that is actually wrong, one of the highest percentages of workers affected by back pain is office and desk workers. Sitting at a desk each day can take its toll on our posture and also mobility. In the UK there are HSE laws in place giving specific insight and guidance on how employees should sit and look after their posture whilst at work. If you are reading this and would like to find out a little more on the HSE laws head on over to the link provided that has a downloadable PDF all related to seating in the workplace!
Back Pain Relief for a fraction of the cost!
There is a range of ways to relieve back pain and one of the most common practices is to work on stretches, physio and other ways to rebuild any affected muscles causing the pain within your back. Of course, there is the option to visit an osteopath but the downside with this is the fees that are involved. Because you will likely require multiple sessions and sometimes turning in to one or two sessions a week it may not be feasible. One thing that has been brought to our attention recently is the new platform that back pain online have implemented. It essentially is a series of Back Exercise Videos aimed at educating and informing members of ways to improve their current back-related problems. In addition to this, there is a tailored online assessment allowing the team at back pain online to not only work on exercises but to provide lifestyle changes and other elements that may be affecting and impacting on back pain.
How can you prevent back pain in the first place?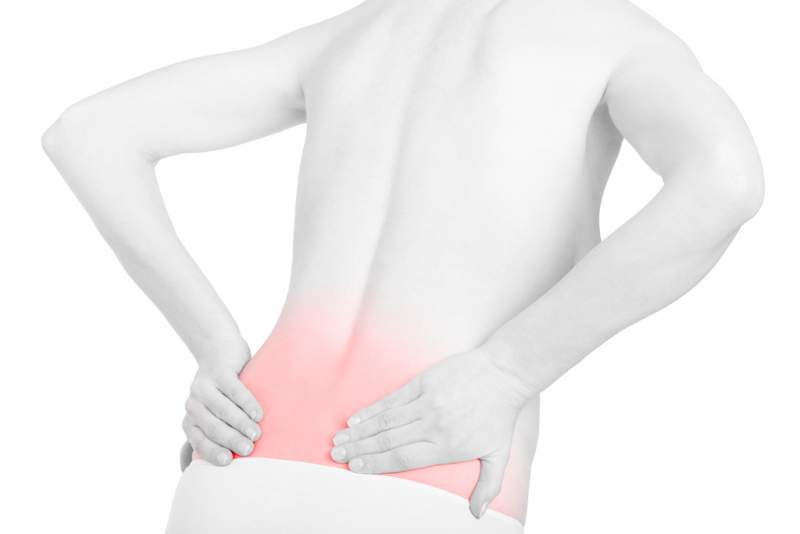 Our backs play a vital role in the mobility of the human body, pain caused through back pain can have a big impact on multiple things. There is a range of ways to improve the symptoms and impact that back pain has right the way through to preventing the pain in the first place. Below are some of the main things that you should think about changing if you begin to notice signs of back pain.
Posture
Ensuring that you have a good posture when at work, in the car, on the bus or just sat at home can drastically impact the pain being experienced and also work towards the prevention of any back pain in the first place. In addition to this, posture when sleeping is just as important – We spend on average 33% of our time each day asleep so carrying on your great posture throughout the night is key.
Diet & Smoking
Making diet changes can also affect back pain and making sure that you get enough calcium and vitamin D in your diet will ensure that bone health is up to a good standard. It has also been found that smokers have a higher chance of back pain problems as opposed to non-smokers of the same weight and height.
Exercise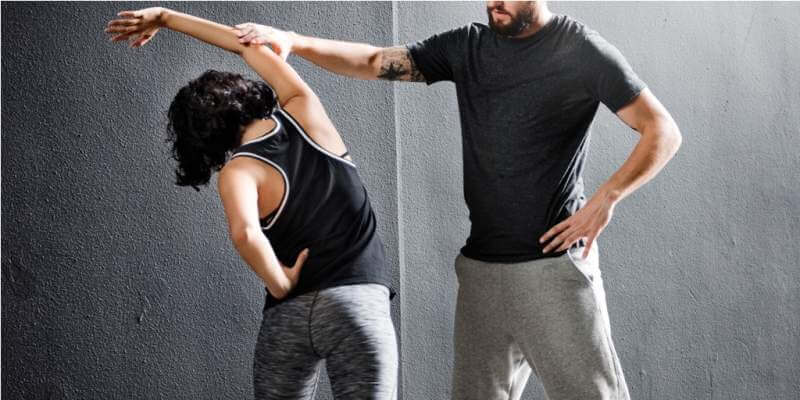 Following the correct form for any weight lifting, running, squats or a range of other gym-related activities is vital. Poor form can lead to injuries and prevent you from being able to head to the gym in the future.
We hope that you have taken something away from this article and look forward to hearing how your back pain is reduced through either watching exercise videos or making some of the changes outlined above.