Every year, many Australians fall victim to hot weather and heatwaves. Not taking the heat seriously can easily lead to heat-related illnesses.
Hot weather can be dangerous for anyone, especially for young children, the elderly, and people with medical conditions. Preparing your household for the coming heatwaves is critical to staying healthy and safe this summer. Luckily, there are several ways to stay in good health. Here are some things you can do to ready your household before summer comes.
1. Identify the signs and symptoms of heat-related illnesses
When it comes to health, there's no such thing as being 'over-prepared'. Consider enrolling in a first aid training course found in major cities, such as the one offered by Australia Wide First Aid. This can help you learn everything there is to know about the signs and symptoms of heat-related issues, as well as how to prevent or deal with them properly.
2. Prepare your home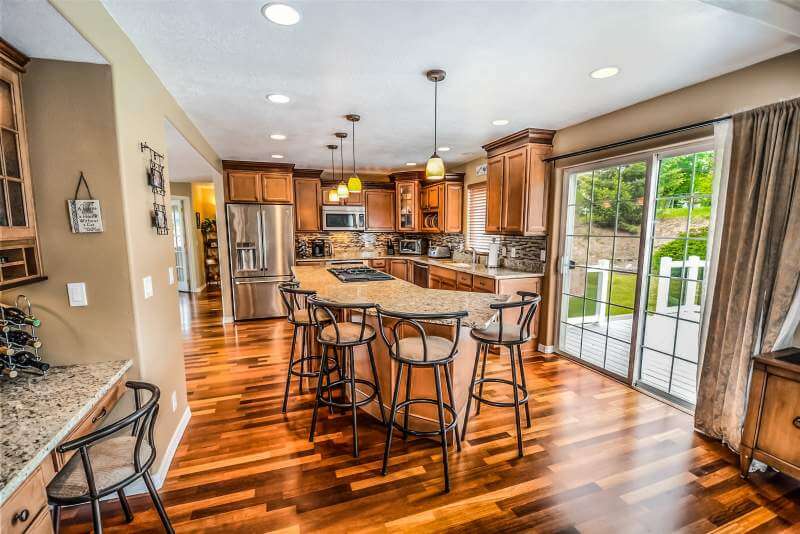 Make sure that your home stays cool enough if you or your loved ones are staying indoors. Before the heatwaves hit, ensure your air-conditioners and fans are clean and in working state, so they can provide clean and cool air at all times. You can also close the window covers that receive morning and afternoon sun.
If you or some of your family members are still feeling hot while indoors, consider taking cold soaks or baths to cool down.
3. Be mindful of your loved ones
Some groups of people are at a higher risk of suffering from extreme heat-caused health issues. If you have children, seniors, sick, or overweight people in your household, make sure they understand the dangers of extreme heat and prioritise helping them. Aside from people around you, don't forget about any pets you may have, as they can be affected by the heat, too.
4. Drink plenty of fluids and eat hydrating foods
Your diet also affects how you can manage your body's response to hot weather. Stay well-hydrated and drink water or sports drinks that contain electrolytes, even if you don't feel thirsty. Avoid alcoholic drinks, sugary beverages, as well as drinks with a lot of caffeine, like coffee and tea.
Aside from liquids, you should adapt your eating habits to the climate. Eat well-balanced and light meals regularly. Consider eating fresh salads, healthy snacks, and vegetables rather than protein-packed foods.
5. Get a good night's sleep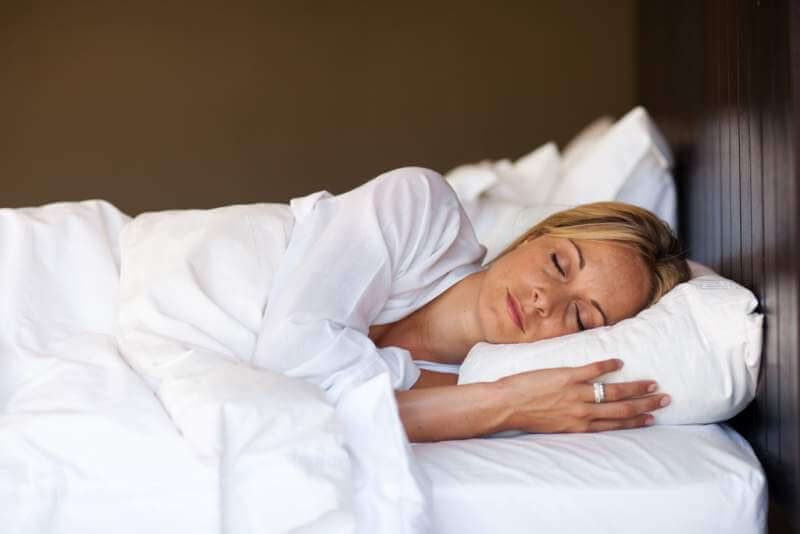 Getting enough sleep is important for everyone's health. During heat waves, however, many people find it difficult to get adequate sleep.
Having proper bedding is the key to ensuring you stay cool during sleeping hours. Pillow inserts can be used at night when it gets too hot because they're naturally cooling and don't require refrigeration.
Furthermore, use light bedclothes and sleeping clothes if you can. If the bedding still feels hot and temperatures start to soar, you may want to switch to sateen sheets.
6. Dress for the weather.
Whether you are indoors or out, it is important to wear as little as laws and modesty permit. Wear lightweight, loose-fitting, and lightly coloured clothing made of natural fabrics such as linen, cotton, and hemp. Avoid wearing flannel and polyester, as these fabrics aren't usually breathable.
Stay safe and healthy while enjoying the summer
Heatwaves can bring a lot of stress, especially during the summer. If managed properly, however, it is possible to reduce the risks of heat-related illnesses and give your family a fun time. The key is to prepare early and have all the items you need. This way, even if the temperature rises, everyone can still grab the opportunity to appreciate all the activities that summer brings.