The place that you feel your age more than anywhere else is in your back. Even if you don't have "back problems," it can be harder to get up off the floor or you feel the stiffness as you rise...
Everyone living on this planet knows the importance of their feet in their everyday lives. However, very few care for them. According to multiple surveys in the US, more than 73% people, both men and women, report having at least...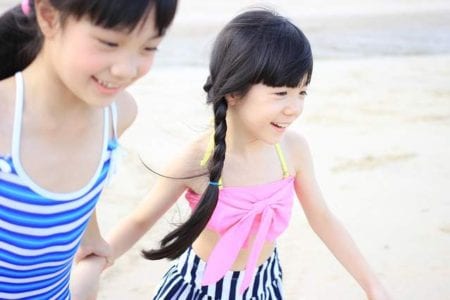 When we are taking care of children we always go above and beyond to make sure they are living the best life they possibly can. This can be through giving them the best possible education or the best home and...