Everyone looks up to their physician when having a health issue. This might require visiting the physician's medical practice or to call them. However, a lot can happen during this interaction. Sometimes physicians bemoan patients' overbearing attitude, poor personal hygiene, and getting pestered out of office hours. Additionally, physicians think that patients don't deserve to be told all the intrinsic details of their condition, which is wrong.
Every story has two sides. Patients have some complaints against physicians as well. Some doctors indulge in things that annoy patients. It is very unfortunate that physicians might not understand the impact of such habits on their patients. Look at some of the things doctors do that might annoy patients. Understanding these annoying habits guarantees a better relationship between the doctor and patients.
1. Giving Patients An Intimidating Look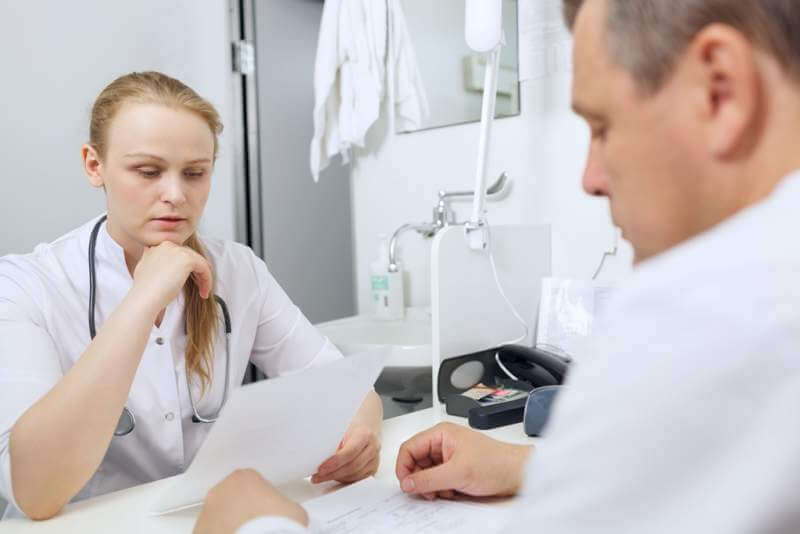 Some physicians have a habit of entering a room to see a patient rushing and hurriedly. Well, this makes some patients feel guilty about interfering in the doctor's schedule. This seems like the patients are bothering the physician. The patient is likely to talk less about their condition shortening the visit. It is not a good experience especially when the patient has paid to see the doctor. Everyone can have a bad day but it is not good for a physician to take their frustration out on the patients.
Patients hate being treated like kids when during a visit to the physician. The medical profession deserves great respect but it should not undermine patients in any way. To become a professional doctor takes a number of years and a huge budget but it doesn't come with authority to patronize patients and colleagues.
When patients see the physician as intimidating, they are more likely to avoid answering some questions regarding their condition to avoid ridicule. Patients need a conducive environment that makes them feel at peace to reveal all details about their condition to the doctor.
2. Not Being Available To Serve Patients When Needed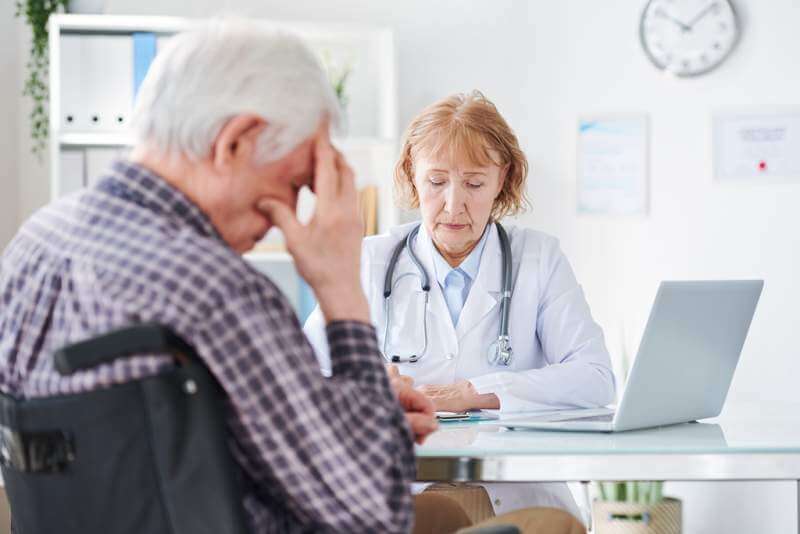 Physicians don't work from 9 to 5. This is because it is not easy to foretell when a patient might fall sick or get an accident. These circumstances require urgent assistance from the doctor. A medical practice should open not only during regular office hours. Being there all the time for patients is part of the doctor's roles. Some symptoms might turn into life-threatening cases.
Physicians who care about their patients offer various methods for patients to reach out to them after office hours with options including text, phone, email, social media, live web assistant, and a 24/7 answering service.
Work-life balance is essential for physicians as everyone else. Luckily, a med answering service allows doctors to get some free time. However, the patients can reach out to the physician when having an emergency. The answering service saves patients from unreliable voicemail. Patients like talking to a live operator who understands their condition. Using an answering service weeds out false callers, enhances patient experience, and allows doctor access during an emergency.
3. Not Offering Appropriate Information About Patients Conditions
Some doctors are frugal with their words. These assume patients won't comprehend details of the illness anywhere. It might seem harmless to the doctor but not to the patient. Withholding details about a patient's illness is a very harmful approach that might jeopardize the patient experience in the practice. Patients like to get information for their doctor regarding how to improve their health. This makes them develop an action plan to limit the condition from re-occurring on leaving the clinic.
Positive patient experience requires leaving no questions unanswered. Physicians should offer explicit information to patients regarding their ailments. This puts the patients in a better position to take charge of their health and recovery process.
The physician should not only prescribe medication or order various tests. Patients trust their doctors to help them improve their health and overall wellbeing. This requires leaving patients with a better understanding of their present health condition or the prescribed medication.
4. Keeping Patients Too Long In The Waiting Room
Patients hate having to wait for too long before seeing the doctor. This is among the top reasons that might make patients switch medical practices. Delays and emergencies are inevitable but the doctor can reduce the patient queues.
This might require a combination of embracing technology and the use of time management best practices. The doctor can streamline appointments and lessen patient wait times by using online appointment systems, mobile queuing software, and patient portals.
A physician should call patients from the waiting room to be examined depending on who came first. It is not fair at all for a patient who has waited for many minutes to see one who has just arrived see the doctor earlier. However, pregnant women and those with emergencies need special attention.
A doctor can prevent patients from becoming frustrated in the waiting room by offering health-related material they can watch during this moment.
5. Requiring Patients To Fill Out Tons Of Paperwork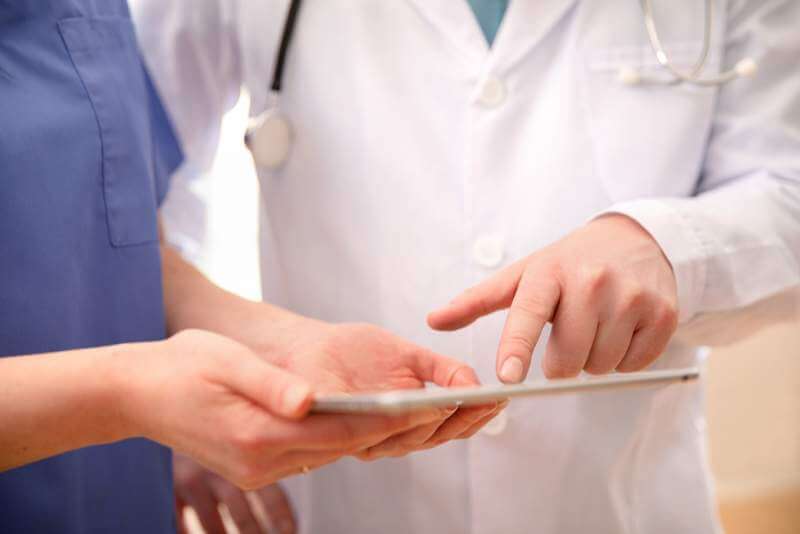 Patients usually fill out paperwork to capture information on visiting a medical practice. However, some of the patients' information might have been captured on earlier visits. It makes sense to only request for any updates such as change of health insurance from the last visit. However, it is not right to ask for irrelevant information with no impact on the patient's treatment plan. It is a waste of time and effort.
Everyone hates bureaucracy. This makes patients become infuriated when made to fill out similar information whenever they visit a medical practice. Physicians should embrace various digital tools and platforms make their practice go paperless.
These include online registration, e-intake forms, and pre-authorization software. Embracing these allows a medical practice to lessen information stored in hard copy and streamlines appointments.
6. Not listening to patients
It is very challenging to remain sharp and focused whenever a patient comes to a medical practice. Doctors do through a lot including having to serve many patients in little time. This is very overwhelming with the likelihood of causing burn out and loss of motivation. Regardless of the situation, physicians need to maintain good interaction with all patients looking forward to voicing out their concerns. This makes listening to be an essential skill for any doctor.
A physician can enhance listening skills by enrolling for a communication skill course. Avoiding interruptions when the patient is talking with the doctor requires placing a 'Do not disturb' sign on the office door. Additionally, an answering service helps to handle calls that might interrupt the physician when seeing the patient.
This uninterrupted meeting gives the patient enough time to explain their predicament vividly to the doctor. It also gives the doctor ample time to explain to the patient everything about his condition in great detail.
So, a good doctor to patient relationship is very important and benefits everyone. Physicians benefit from giving patients a better experience. This encourages patients to return to the practice and to write good reviews and recommendations about the practice.
A good doctor's attitude allows hearing out patients' concerns to establish trust and to giving an appropriate remedy. The doctor's attitude exhibits professionalism, enhances patient loyalty, and limits conflicts and lawsuits for poor service.
Author Bio

My name is Nancy Ahuja and I am a fitness and nutrition expert who believes in a healthy lifestyle. I am also an adviser to the Medical billing Company who provides accurate patient billing, daily fitness tips, detailed fitness guides and reviews of fitness equipment.