Swim spas are not just a fancy way to relax. They can provide a wide range of health benefits for you and your family – from pain relief and weight maintenance to relieving stress after a long day. Moreover, a swim spa can be an economical option for families with limited yard space that will give everyone an opportunity to exercise regularly. They are not as large as traditional swimming pools, but you will be able to continuously swim against strong water jets t
hat provide warm currents of water.
The great thing about swim spas is that they are fully portable and easy to install. Also, the temperature is fully controllable, so you can change it as needed depending on the season. You can use it for swimming or hot tubbing, exercising in the water or just relaxing. All of these things are great for you, so let's dig deeper into the health benefits of swim spas.
1. Exercise and enjoy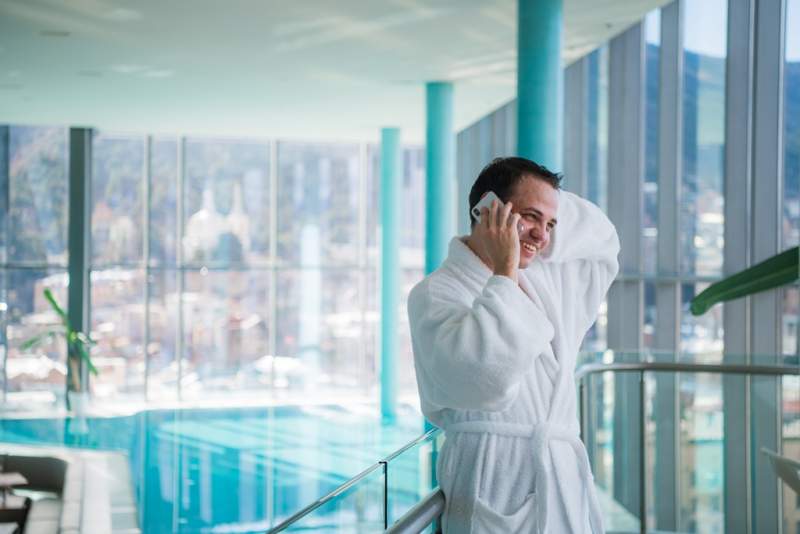 There are a number of reasons why you should exercise every day, and the best thing is that you can do it at your home if you install a swim spa. You can swim before you go to work, or after – just organize your time however you want. It will help you improve cardiovascular functions and relieve the stress while you're actually having fun.
2. Muscle strengthening and rehabilitation

The powerful vents and jets in spas offer resistance that will help you burn calories and strengthen your muscles. Moreover, hot or warm water raises the core temperature and creates better blood flow around the circulatory system. This will help you alleviate the pain and heal injured or damaged tissues.
3. Detoxifying and cleansing the body

Toxins are one of the leading factors that cause numerous diseases, and our skin is the first line of defense. By sweating, your body eliminates toxins, so take a swim against the current in the hydro pool in order to relieve these toxins. This will increase the metabolic rate while also helping with digestion.
4. Relief from stress and pain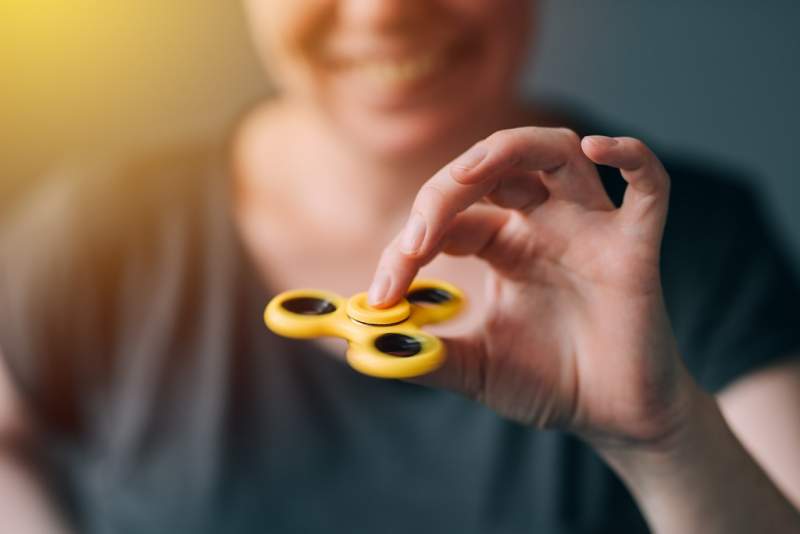 Relaxing in a swim spa will help your release endorphin and combat anxiety and stress. As you may know, stress can cause high blood pressure and many other issues, so the easiest way to reduce stress after a long day is to lay back and relax in a hot tub. You can also play soothing music and use scented candles. Having relaxed muscles and lower stress levels may give a better mental outlook on things, so you will be ready for new challenges.
5. Fight arthritis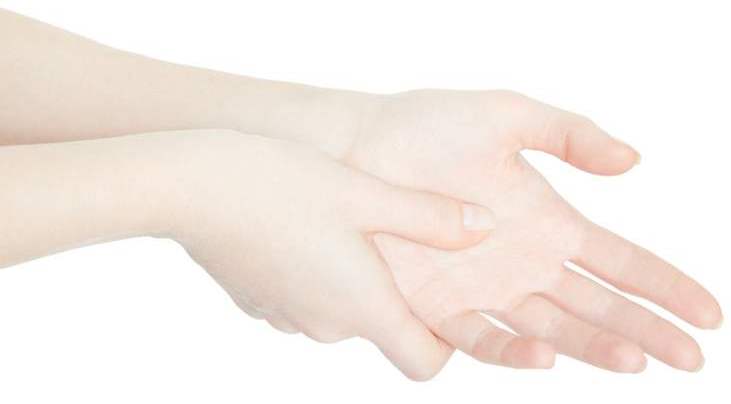 There are many proven therapeutic advantages of hot swim spas that can help people fight issues such as arthritis or pain. Millions of people around the world have arthritis, and many of them choose to bathe regularly in their swim spas to reap the benefits of hot water. The reason is that water-based exercise improves the use of affected joints without worsening any symptoms, so people with this issue can work on their problems every day by using a swim spa.
6. Reduce back pain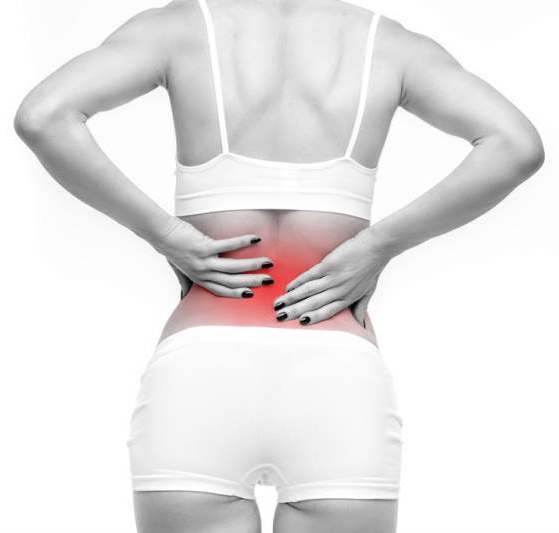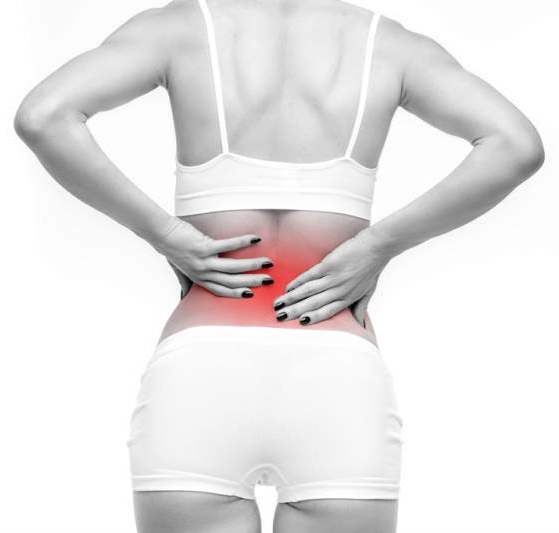 More and more people have to sit for hours because of work, so chronic back pain became a major health problem. Installing a good swim spa at home is a great idea because it can provide you much-needed relief from the discomfort associated with back problems, but you should consult your doctor as well. If you have chronic back pain, it's important to have a water exercise program that is designed for you specifically. For people who suffer from this problem occasionally, swimming in the spa can be a great way to alleviate back pain. When you're in the heated water, your blood vessels dilate, and this facilitates blood flow and increases circulation.
7. Burn calories

Swimming is a great form of exercise that will help you burn calories, shed extra weight and tone your entire body. You can just swim or do exercises you like in water. Maybe you can find some interesting exercise videos for beginners online, and switch to an advanced level when you're ready. For example, you can do squats, lunges, jogging in place, reverse crunches, modified push-ups and flutter kicks.
8. Sleep better

Many people have sleep disorders which can become a big problem for them, their family and colleagues. By exercising in a swim spa regularly, you will start to feel better and calmer. That means that you will be able to fall asleep quicker, stay asleep longer, and enjoy a better quality of life.
9. Swimming slows down aging

Swimming is good for people of all ages, stages, abilities, and disabilities. Although there is no fountain of youth, there is a proof that swimming can slow down the aging process. Swimming regularly can reduce blood pressure, increase cardiovascular health, increase oxygen levels and improve blood flow to the brain; it can even increase muscle mass because it's a full-body exercise. All of these things will help you achieve a longer, proactive life. Moreover, seniors who suffer from joint pains can increase flexibility and reduce joint inflammation by swimming regularly.
Enjoy health benefits of swim spa with no worries about maintenance issues
With a swimming pool in your yard, you will have to deal with hard water because it can affect the maintenance cycle. However, swim spas are easy to maintain, and any hard water issue can be easily controlled with certain chemicals. As you can see, swim spas are affordable, simple to install and can easily fit in your backyard. If you choose to install a swim spa in your yard, you and your family will be able to work on yourself regularly and enjoy this relaxing atmosphere alone or spend quality time together near the swim spa. More importantly, the whole family will stay healthy and fit. Thanks to their numerous heating options, you don't have to think about the weather. The best thing is that you can take care of your health and have fun at the same time!