A couple of years ago, I came across my close friend's younger brother who was going through anxiety. He was suffering from the fear of rejection or failure and was not being able to focus on his studies.
After having a long talk with him, I advised him to try the yoga inversions. Being completely new to the whole idea, he was quite skeptical.
However, I would like to thank him for having some faith in me and starting to attend the yoga sessions at a nearby facility.
Just a few weeks ago I came in touch with him again. He explained how yoga inversions have helped him overcome his anxiety and become more confident.
Well, actually he really didn't have to elaborate at all. I could easily see the differences with my own eyes. He was looking all fresh and very active, something that was missing from our last meeting.
So today I would like to explain some of the primary benefits of yoga inversions to you all.
1. It Reverses the Blood Flow in your Body and Improves Circulation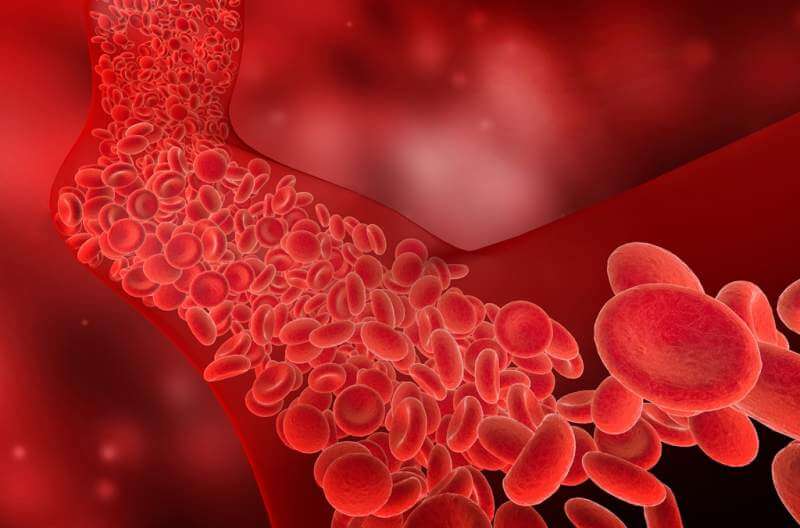 Yoga inversions allow your body to enhance blood circulation to your brain and other parts of the body. This is a great way for your brain to get more oxygen.
It is proven that with this yoga posture, you'll be able to notice a lot of improvement in your concentration and analytical ability.
2. Allowing the Lymph to Move More Efficiently
As lymph travels through the human body, it continues to pick toxic elements and bacteria. These harmful elements are then eliminated by the lymph nodes.
Yoga inversions help the lymph to travel through your body more effectively using the respiratory system. As a result, your body begins to develop a stronger immunity.
3. Re-Vitalizing your Body
There is always a phase in our daily schedule when we feel all lethargic or "burn out". If you think you have reached that point, simply go upside down.
Try headstand, forearm balance or handstand. Allow more blood to flow into your brain and you'll feel completely recharged.
4. Yoga Inversions for Relaxing
Keeping your legs up the wall or shoulder stand are called cooling inversions. They help to calm nerves and make you feel all relaxed.
Remember the friend's brother I was talking about? He focused a lot on the cooling inversions. For him, it was the ultimate solution to all his problems.
5. Improving Balance
Balancing on your head and hands is advanced stage inversion yoga. You should go for it once you are being able to balance on your legs.
You must be wondering why improving your balance is so important. Well, the answer is really simple. It helps to boost your confidence and enhance efficiency.
6. Boosting your Strength
Inversions are not just about going upside down. This posture also helps to tone up your whole body.
So if you are really not into hardcore weight lifting exercises, go with a gentler approach. Yoga is found to be equally effective to help your muscles to grow.
7. Boosting your Confidence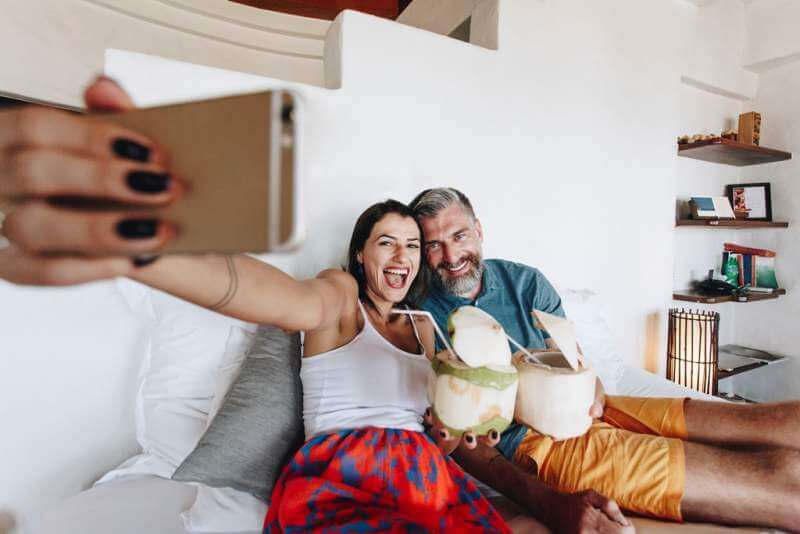 I have come across lots of people who claimed that the inversions have helped them feel more confident. And why not?
The process improves your blood circulation and oozes out energy from your body. You feel like a different person, almost invincible!
8. Being Humble
Have you ever seen how humble and calm those yoga masters are? It makes us feel more respectful towards them. Despite all the energy and strength, there is hardly any glimpse of pride or arrogance.
This also comes through the practice of yoga. Once you start doing the postures regularly, your nerves cool down. We begin to understand how much we are yet to learn.
This is a process that makes us modest and cool-headed- an excellent combination to be successful in every walk of life.
9. Changes Our Perspective Towards Life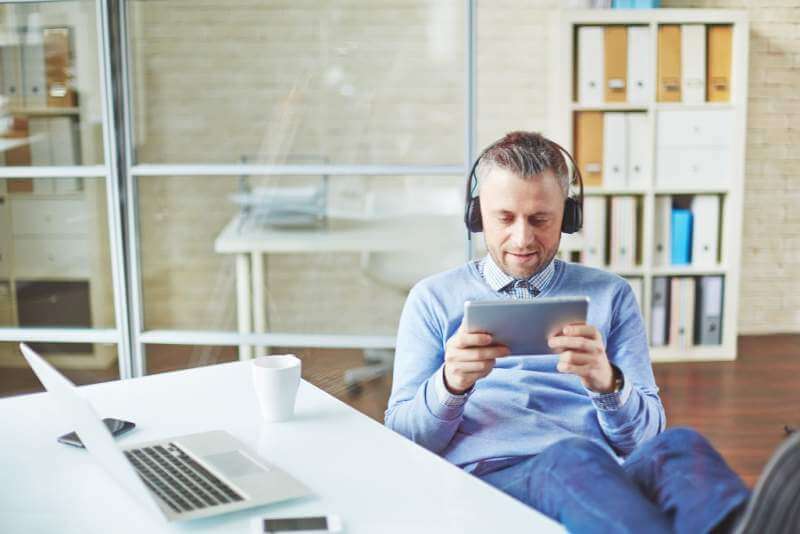 Inversions help us to come out of the boring daily routine that we endure each and every day. It helps us to understand there are other ways we can face our daily challenges.
If you are feeling physically or mentally down during long office hours, you really don't have to crave for coffee. Simply go upside down and once you are done, you'll feel revitalized.
10. A Great Way to Entertain Yourself
Yoga masters and yogis ( new and old) have acknowledged this. After each session, they felt lighthearted and pure. It calms the mind and revives it.
So no matter how hectic inversions may sound after office, try to go with this posture for a few weeks. You'll be amazed by the impact that your body will experience.
More importantly, you don't really need a lot of equipment for yoga. For inversions, a good inversion table will do just fine. And these tables are quite affordable.
Final Words
If you want to face your problems in a different way, try yoga inversions. This will increase blood flow throughout your body and will help you feel all energized.
At the same time, it will also make you more confident and humble. An excellent combination that' appealing to everyone.
Yoga is being practiced for hundreds of years and there is a reason why millions of people swear by it. It makes us realize our intrinsic value and helps us dive into serenity.
Author Bio:
Shawn is a content writer at Feedfond. An avid bookworm, a doting father, and a fitness freak, he loves sharing his experiences with his readers. Check out more of his work at Feedfond.com.